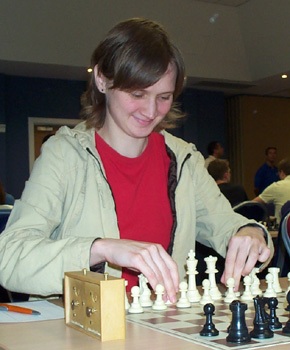 Dagne Ciuksyte | mjchessclub@gmail.com
I started playing Chess at the age of 6 (I believe you can never be too young or too old to learn!). Through my professional Chess career I achieved the titles of Woman Chess Grandmaster and International Master as well as an ELO rating of 2450 at the peak time of my Chess career. I played professionally for both Lithuania and England in The World Chess Olympiads and the European Team Chess Championships for more than 10 years.
Now, having a family of my own, I'm concentrating on sharing the chess knowledge I gained with my students.